My 2nd video tutorial is finally up!
Hope you guys like it =)
For an everyday or
going to work look, I wore my black & white oversized blouse with a strong coat. To add a pop of color, I paired it with red skinny jeans. You want to make sure that since the top part of the outfit is already loose that the bottom be tighter and closer to the body. This outfit will also look good with yellow, blue, or even animal print pants. If you don't own a pair of colored pants you can stick to black and then use a colored blazer or colored shoes instead. Use your handy satchel or structured purse and you're ready to go!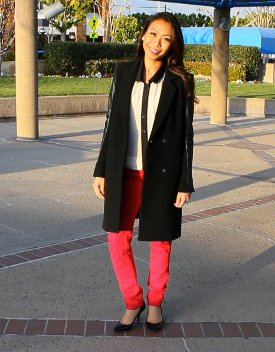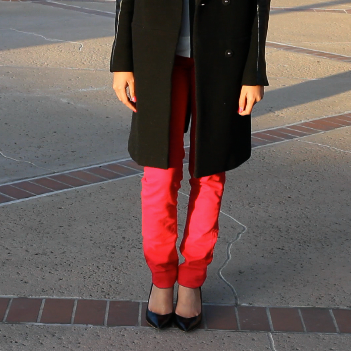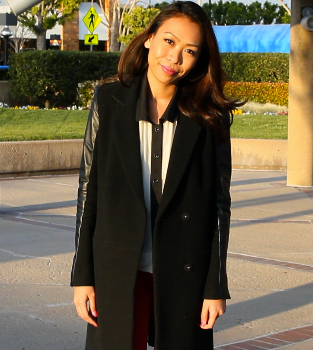 For the perfect date night or just going out with the girl's outfit, I paired this blouse with something unexpected. Here, I'm wearing a pair of metallic skinny jeans in gold. The jeans instantly adds a fun night time feel to it. Remember ladies, you don't have to show a lot of skin in order to be sexy. As for make up? Smokey eyes, with nude lips will look awesome with this outfit. To finalize the look, accessorize with multi-layered bangles, and a sleek clutch.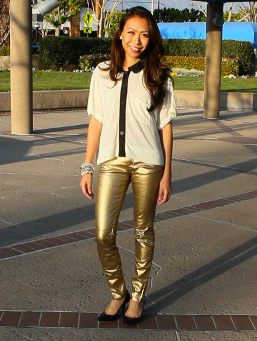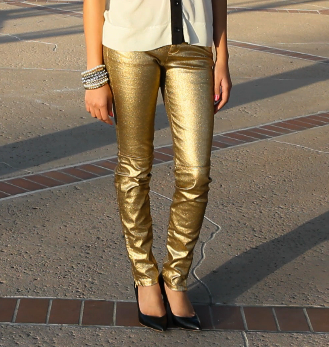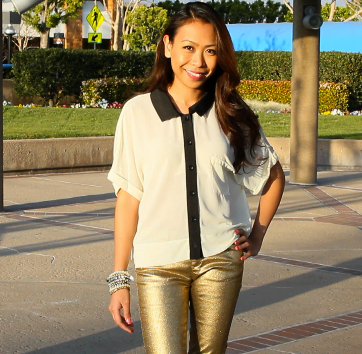 For the girly girls out there, you can pair this blouse with feminine colors & patterns. Here, I'm wearing a pair of floral pants with lots of bright colors then I kept my shoes and accessories neutral. This outfit is so cute for Sunday brunch, baby showers or any family event. Lose the heels and wear sandals or flats and you'll be ready for a picnic, a walk by the beach or even a fun cruise.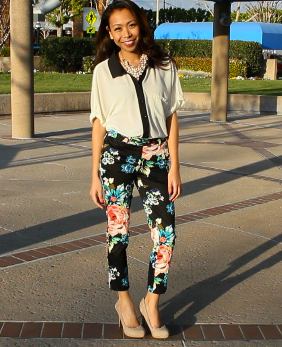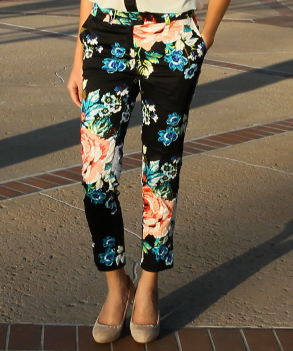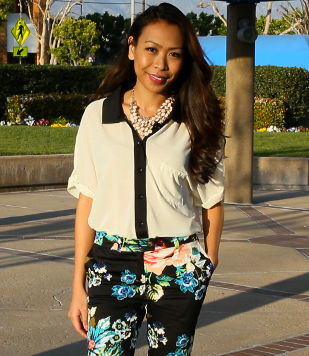 Thanks for dropping by!
Stay FAB
xoxo
Jill
BLOUSE & BRACELET : JILLPINEDA.COM
COAT, NECKLACE & FLORAL PANTS : HM.COM
RED & GOLD SKINNY JEANS, BLACK & NUDE SHOES: ZARA.COM