Hello my lovelies! Check out our
STORE
for newest accessories,
fabulous clothes and lots of

FREE STYLING TIPS!


For each piece of clothing, we will show you 3 different looks on how you can wear them.
Pick your style or just be inspired! I mean it's like having your own personal stylist online.
Pretty neat if you ask me =)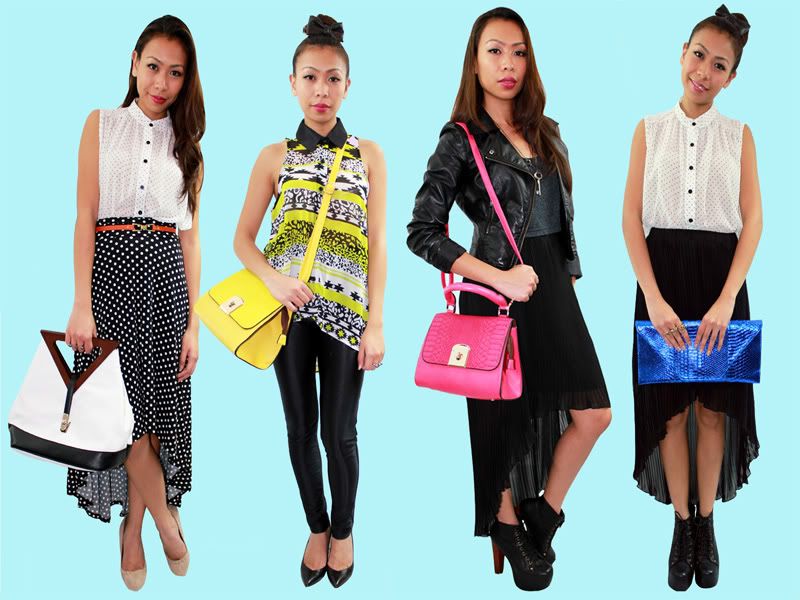 NEW Neck

C

A

N

D

I

E

S

!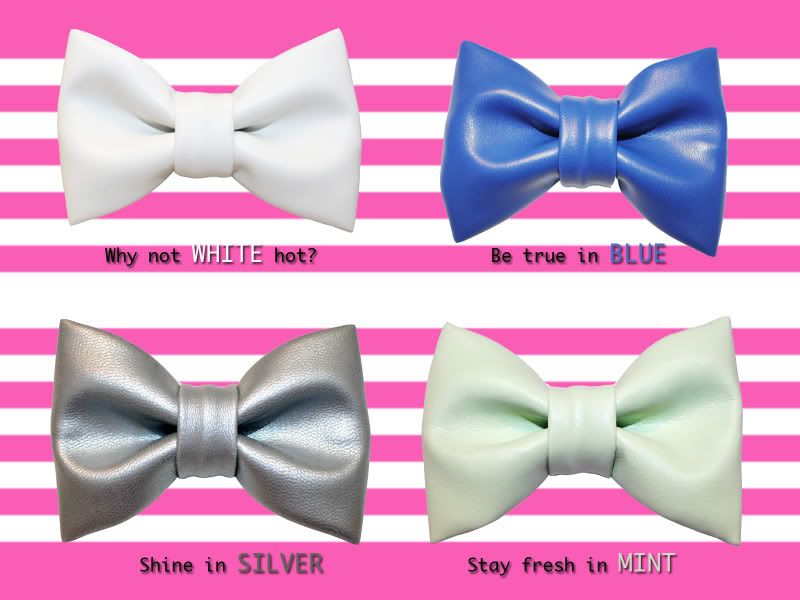 FREE shipping for orders $40 or more
-US residents only-
JILLPINEDA.COM