The New Year is almost here
and I'm thinking, this
would be the perfect time
to
make a statement.
Something like,
"I'm a strong, confident, sexy, powerful
woman
and I'm ready for 2012"
kind of a statement.
What better way to do that than by
rocking MEN'S WEAR fashion!
~Ummmmm YES please~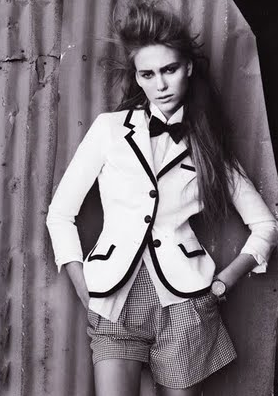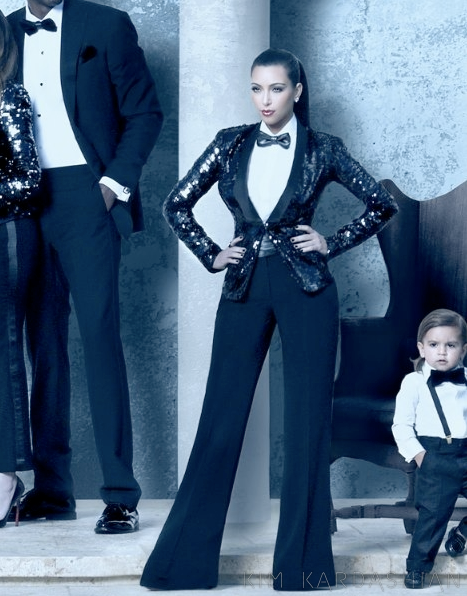 Kim Kardashian wearing a bow tie by Jill Pineda
Beyonce's rocking her ridiculously cute men's wear outfit on stage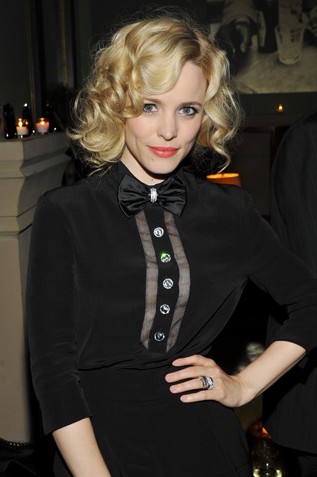 Rachel McAdams looking sleek and sexy at a hip LA party.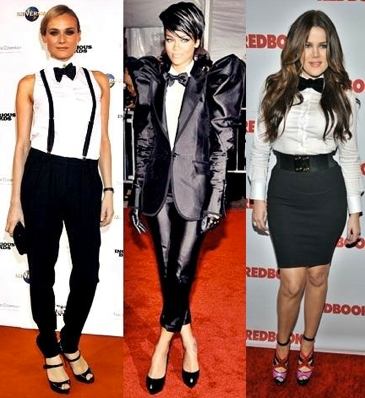 Diane Kruger, Rihanna & Khloe Kardashian
killing it on the red carpet.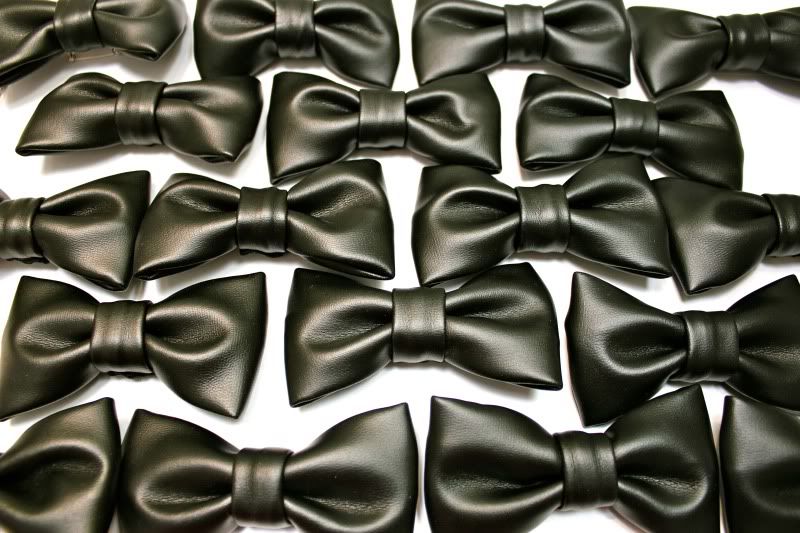 fabulous bow ties available at
WWW.JILLPINEDA.COM
Cheers to 2012!
xoxo
Jill