Hello my beautiful readers!!!!
I'm feeling generous this month and I feel like giving away
THREE ITEMS!

Only one person can win ALL THREE goodies =)


First item is this super cute faux leather floral print clutch by Melie Bianco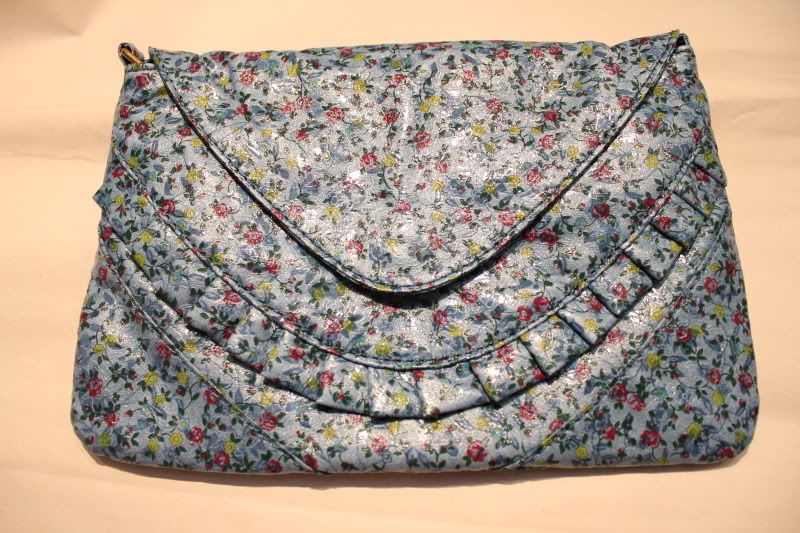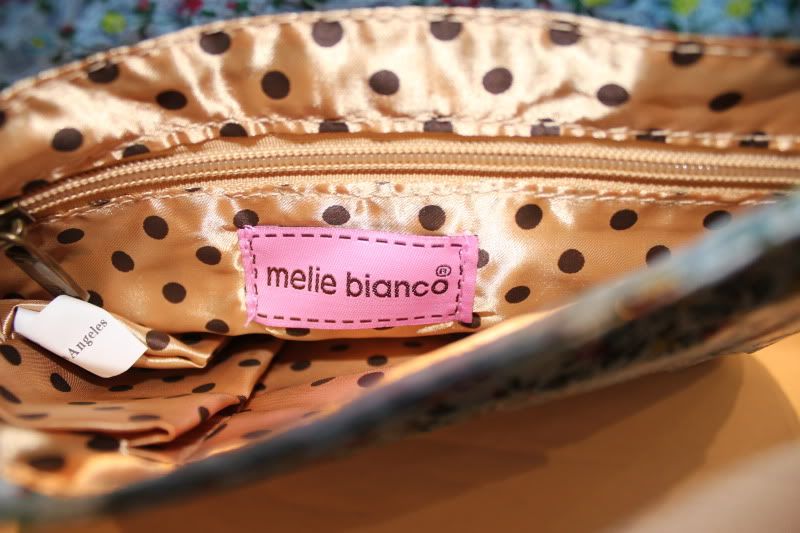 You can also win these two must have Sephora eyeshadow palettes that's
perfect for spring/summer 2011!
Sephora eyeshadow colorful palette in "Pour Des Prunes n04"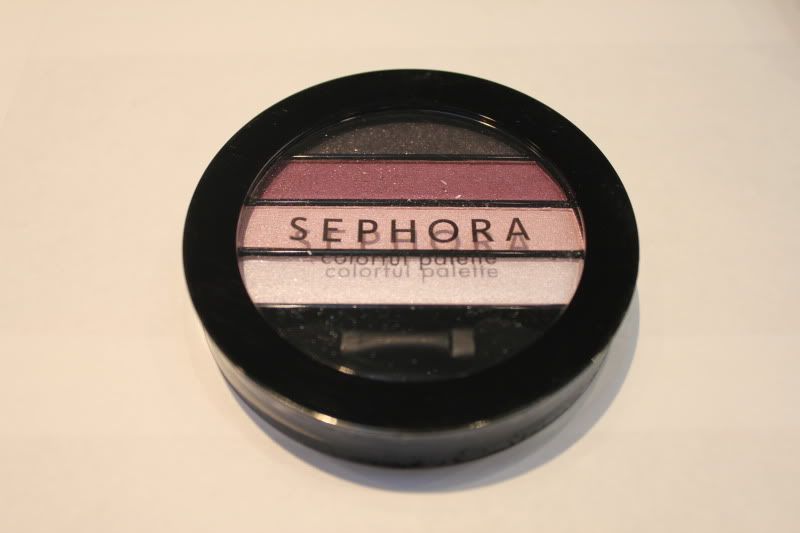 Sephora colorful eyeshadow palette in " Taupe Model n14"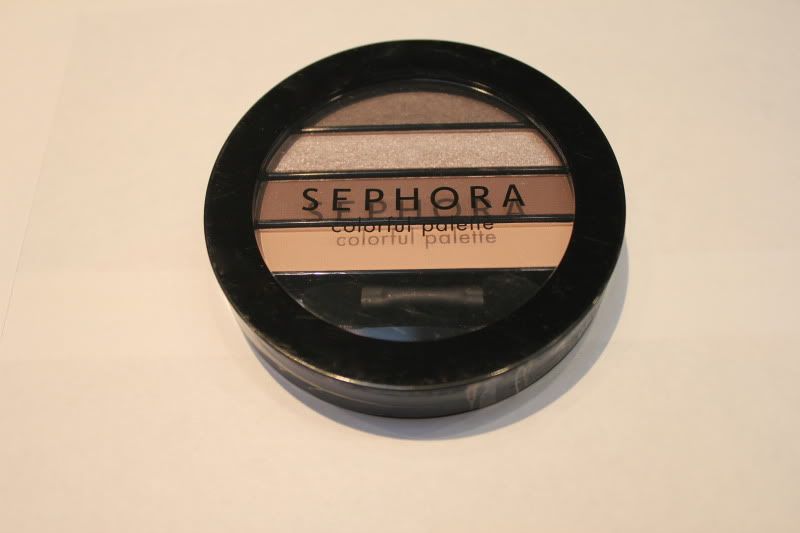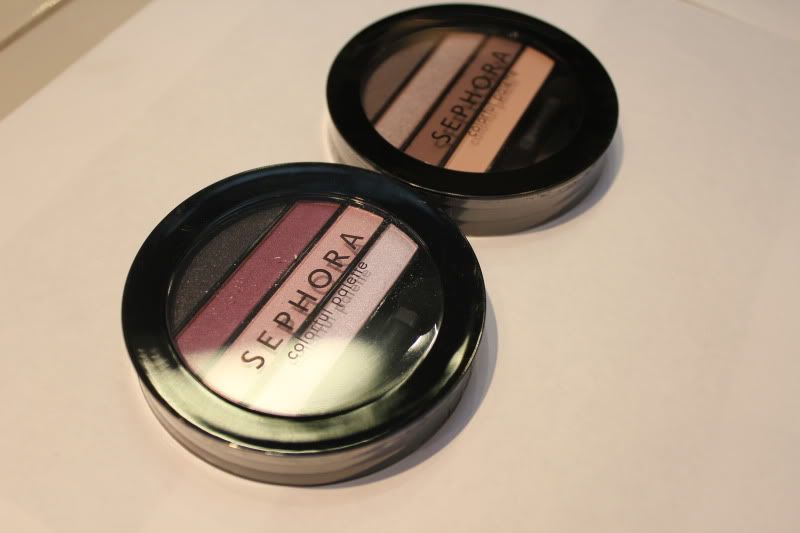 To win ALL THREE,
all you have to do is to follow these 3 simple steps :
That's it! =) Anyone from around the world that has a valid zip code can win.
Winner will be chosen randomly. Remember you have to do the 3 steps to win ALL 3 items!
Good luck!!!