Ok ladiesssSssss let's talk about the Oscars' fashion shall we?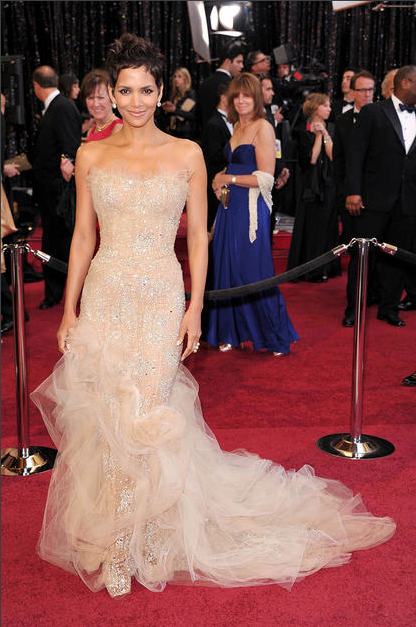 My favorite, Halle Berry in a Marchesa gown.
She looked absolutely stunning! I am super in love with Marchesa!
They can do no wrong in my eyes.
Halle, can you say GODDESS?
Yes, GODDESS is you!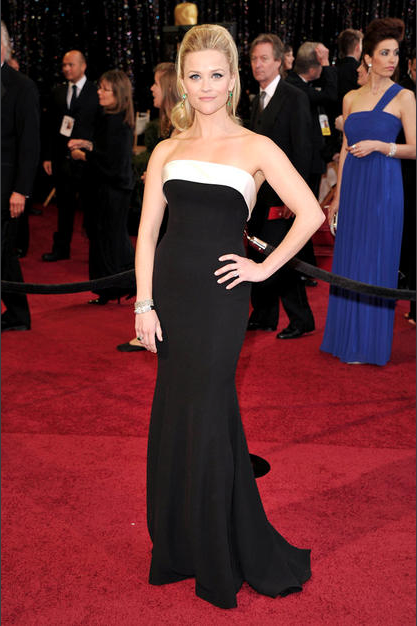 Reese Witherspoon in a VERY CLASSY Armani Prive column gown.
I love the white column satin detail,
it adds a glow to her skin
really puts the focus on her pretty face.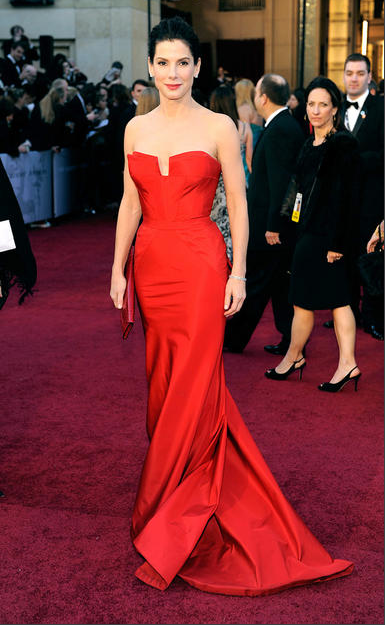 Sandra Bullock puts girls half her age to shame in her Vera Wang dress!
I wish I can look as good when I turn her age. Even if she
matches the carpet, she still stands out BIGTIME!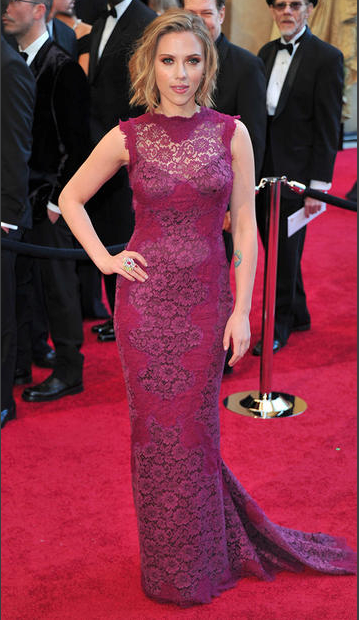 Ohh... I think this Dolce & Gabbana dress drastically down played Scarlett Johansson's beauty.
This is not the right dress for such a stunning woman. It doesn't do her any
justice at all and it made her look bland and a little older.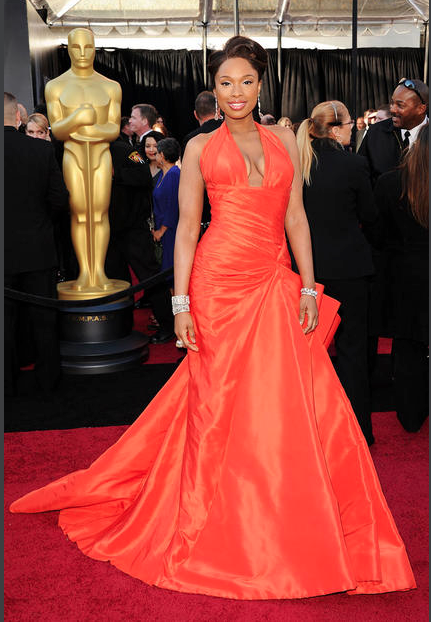 My oh my!!! How can you not LOVE Jennifer Hudson in her Versace gown?
This dress is perfect for her! The color compliments her dark skin
and it fits her new MILLION DOLLAR figure to the tee!
Jennifer, I'd like you to know that just like Oprah and Halle Berry, I'm proud of you too girl =)
Work it *snap*snap*



Gwyneth Paltrow always nails the chic minimalist look! I seriously think Calvin Klein and her have a fashion love affair! The dress compliments her statuesque figure.
And come on, let's face it. If you're this beautiful, you really don't need anything grand to get noticed.
This dress is a perfect match for her.
Mila Kunis was so adorable!
Love the soft texture and lace details on her Elie Saab dress.
The "flowy" design compliments her petite figure and makes her look so feminine.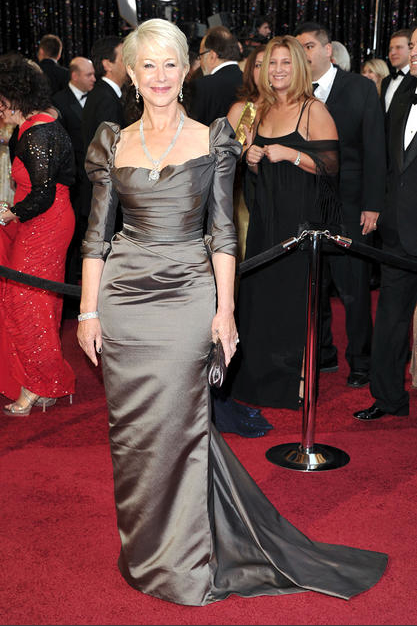 Very QUEENLY! Hello mi lord Helen Mirren.
She looks so elegant! Still very sexy and age appropriate at the same time.
Vivienne Westwood is a genius!
I bet it was quite a challenge to find a gown for a woman as queenly as her.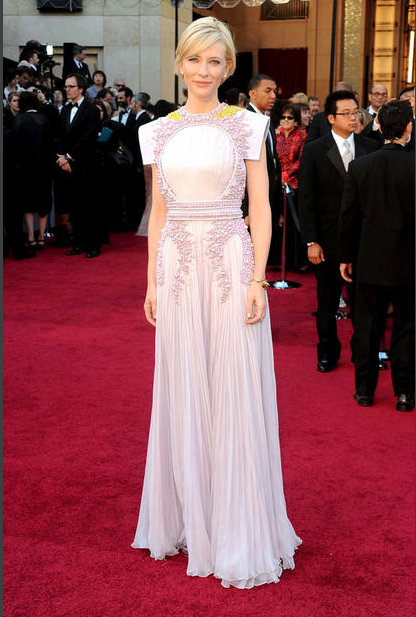 Cate Blanchet....... Her Givenchy dress reminds me of a vanity mirror. I'm really not feeling this on her.
It puts your attention straight to her chest instead of her face.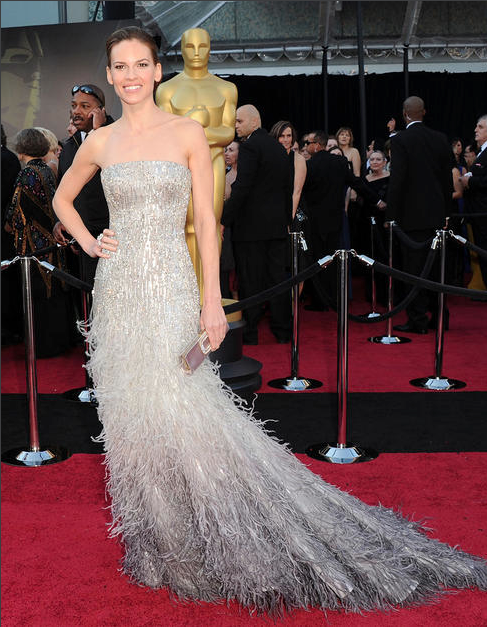 Hilary Swank never fails to show up in the most iconic Oscar gowns.
Thanks to Gucci for her breathtaking gown! No need for jewelry I see.
I definitely agree!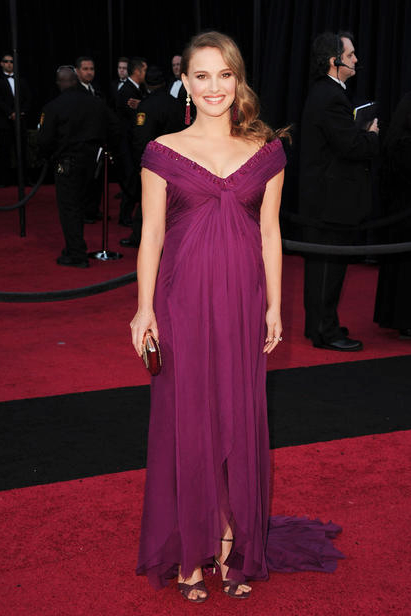 Congratulations Natalie for winning a very well deserved BEST ACTRESS award and for her first baby! Although I wish her off shoulder Rodarte dress had a WOW factor to it since it was a huge night for her. I don't think this dress matched her well at all. It needs a little more omph!
Were talking about the BEST ACTRESS here, ALL EYES will be on her.
Dress didn't do it for her.
That's it for now.
Jill Pineda,
fashion blogger,
signing off.
Mwah!