Last week I hung out with my cool friend Quinn, whom I met at the School Of Style. We've had our experiences together as starving styling interns ( oh gosh... Funny and horrible ones ) but all are good and worth it =)
Too bad she's leaving for Hong Kong soon... BOooOOOoo!!!
WHY???!!???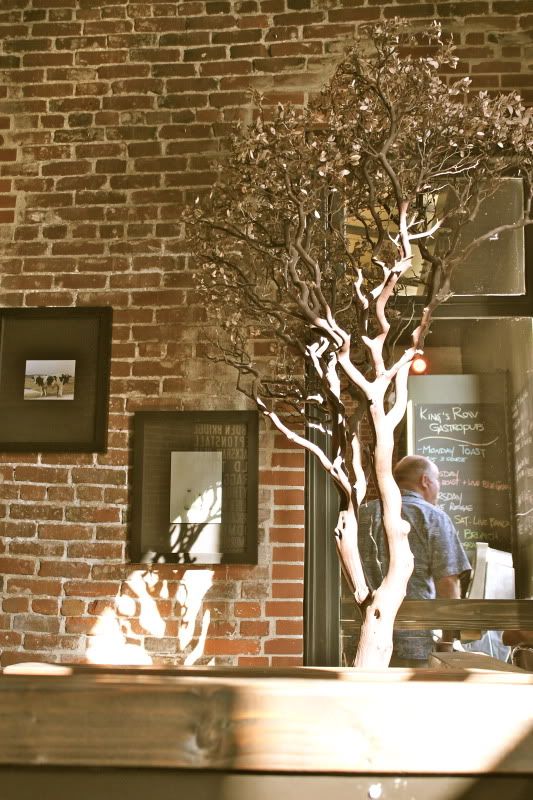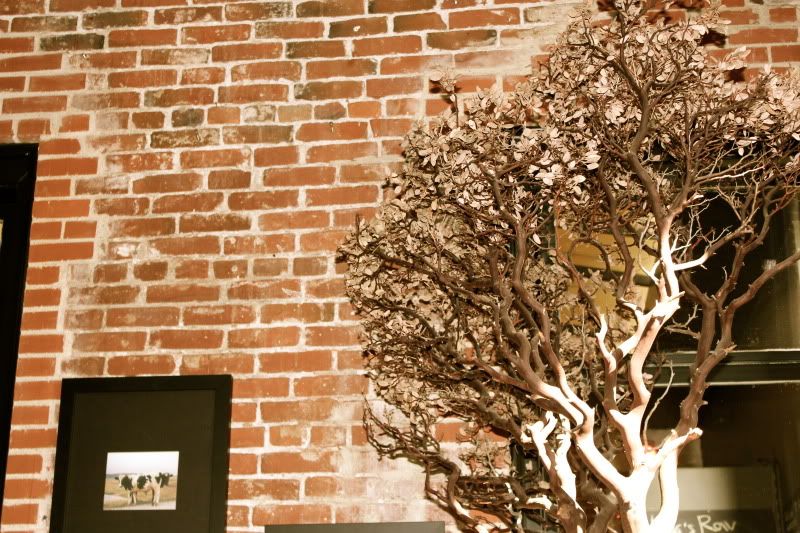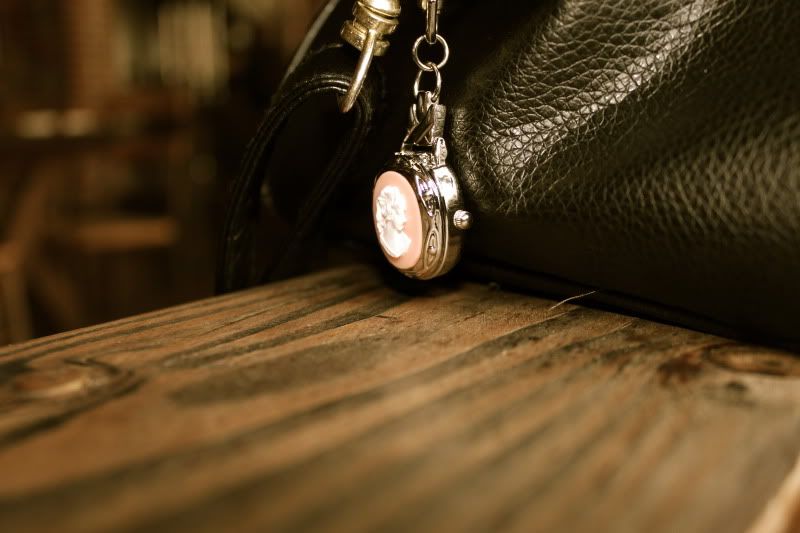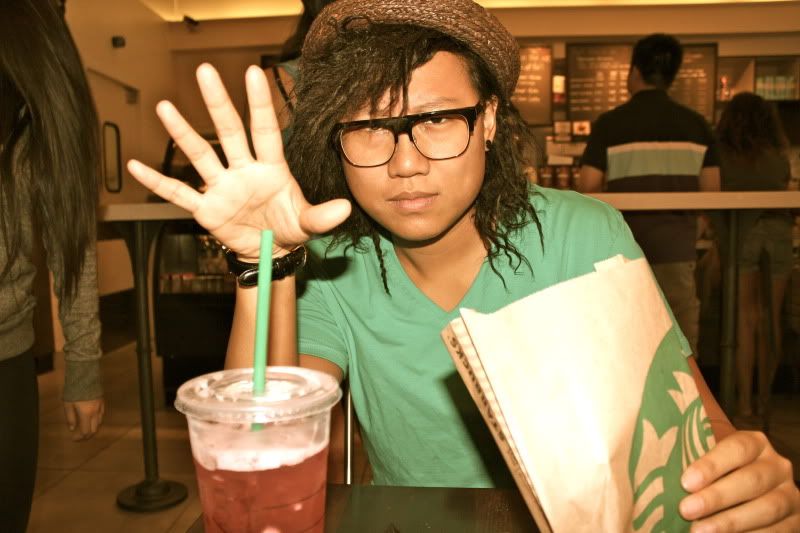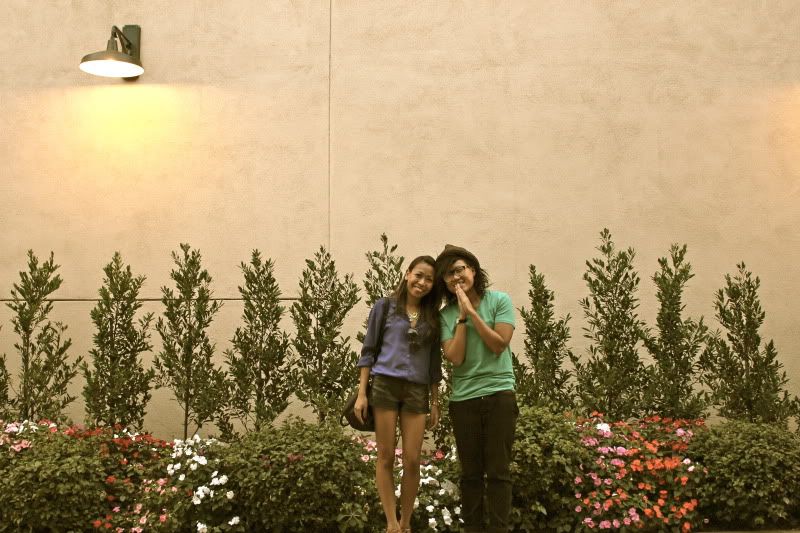 I'm pretty sure you'll miss LA and you'll be back in a snap Quinn!
By the way, congratulations on passing your bartending test! You are now a certified bartender -> now make me a pina colada pls? Haha!
xoxo,
Jill