These past few weeks of my life have been a roller coaster ride of events and emotions.
And although these types of events inconvenienced me, I'm grateful for
them for they have made me realize that:
1. Things have REALLY got to change.
2. That it is NOW or NEVER and
3. That this is exactly what I need to finally step up to the
plate and be the pilot of my plane.
Please forgive me for being vague about these events for it is not my style to rant about my personal life online. Ironically though, while all of this was happening I realize that it was not too late to make changes at all. Let's just put it this way, my day time job really was not working out for me and when things got rough it was like someone finally woke me up from my years of deep sleep and but now,
Jill Pineda is WIDE AWAKE.
This is where The School Of Style came in.
The School Of Style as the name implies, is a school for aspiring fashion stylists taught by celebrity stylist LUKE STOREY and his partner LAUREN MESSIAH . There's nothing else like it really and I'm glad I found them. They will teach you about the business of styling, styling itself and assist you in building your portfolio.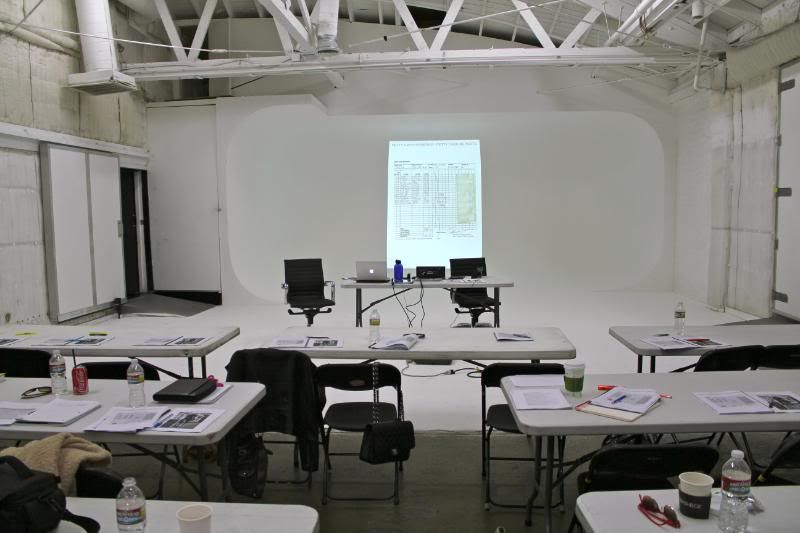 I enrolled myself in The School Of Style literally the night before class one actually started and it opened my eyes to a whole different world. THE STYLING WORLD.
It was information overload, the good kind of course.
The kind of information that I would probably never have access
to unless I've been in the industry for 15 years.
I really learned a lot and it was an amazing experience!
I've met some pretty amazing and yet down to earth people too,
such as my style teacher LUKE STOREY and
his lovely partner LAUREN MESSIAH
Met a lot aspiring and professional stylists with unique styles of their own ( which is pretty damn awesome! ) It's really nice to connect with people who share the same passion as you do and not feel weird about it. Here's my shoe soulmate Cassandra lol! We're both so in love with our Jeffrey Campbell Lita in black distressed leather =)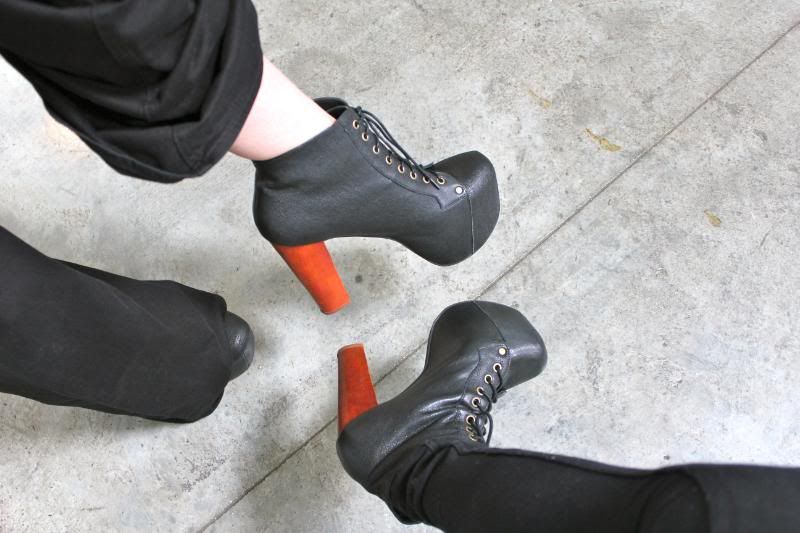 Here she is rockin her "total must have" 7 for all mankind bell bottom jeans paired
with a cropped graphic print blouse. You can't see it that well in this photo but she also has a feather earring on that she made herself, super cute!
Here's Jessica, one of my SOS school classmates. Her style really caught my eye so I asked if I could take a picture of her and i'm happy she agreed =)
I like that I can see her sense of individuality just by her style.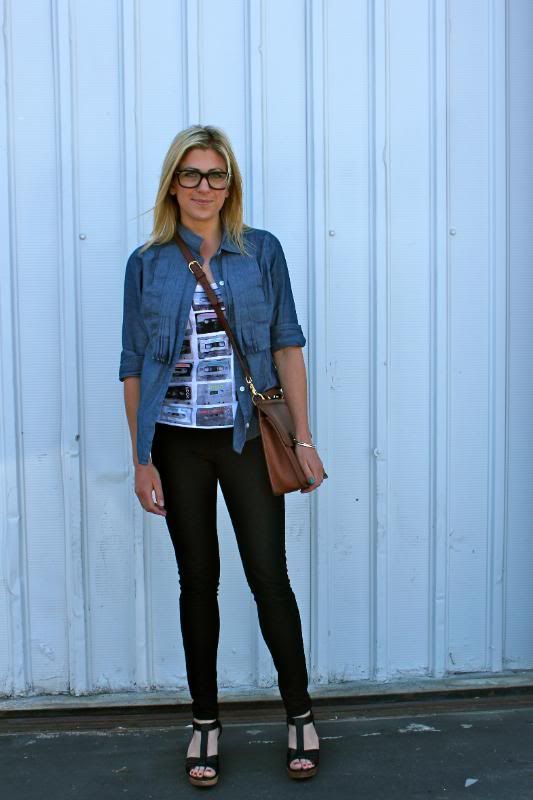 And Quinn, my good friend and my intern super stylist wingwoman haha! (I owe you one Quinn)
such a cool person with cool style to match. You're awesome!
The classes were held in the modern spaces of Smash box Studios in West Hollywood, which was perfect as it is a location where a lot of fashion editorials & covers are shot.
Ladies and gentlemen, please welcome the graduates of The School Of Style May 2011
( Yey! Proud of myself )

For more information about The School Of Style visit their website at :
www.theschoolofstyle.com
or simply click on this link ---> THE SCHOOL OF STYLE

Stay tuned for more of my School Of Style experience part 2!
Hope everyone had a great memorial day weekend.
xoxo,
Jill
P.S. I'll be announcing the winner for my give away on my next post! Stay tuned and stay FABULOUS!