This outfit post is inspired by one of my favorite artists,
BRITNEY SPEARS!
I'm so in love with her new song "Will You Hold It Against Me?"
So! To pacify my obsession
I decided to make another Fashion Film project.
I hope you like it!!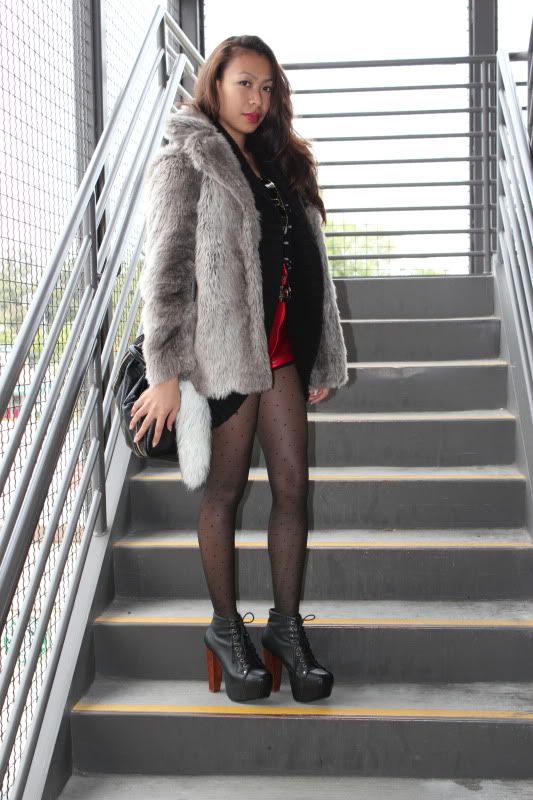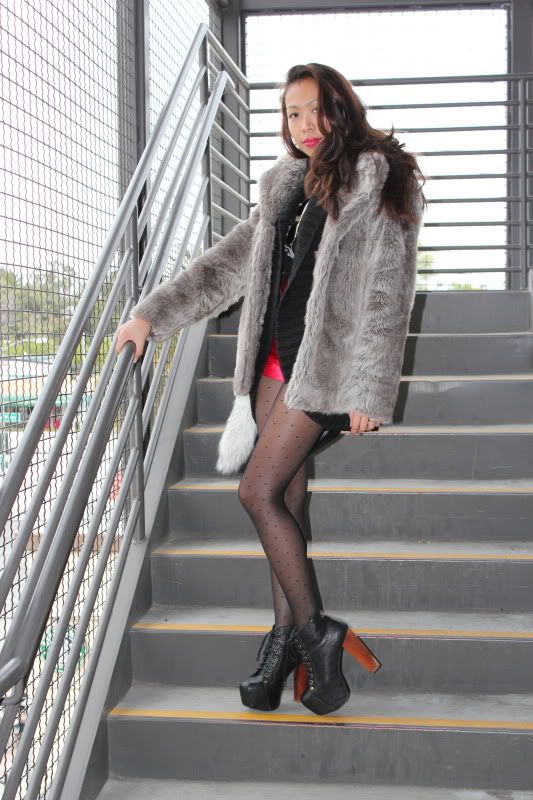 Faux Fur Coat & Top: Forever 21
Cardigan: Urban Outfitters
Disco Shorts: American Apparel
Shoes: Jeffrey Campbell
Bag: H&M
By the way, I want to remind you guys once again to
vote for me because it will be for a
good cause
.
If I win,
I'll be DONATING 50%
of the prize to
JAPAN'S EARTHQUAKE RELIEF
To vote please click on this link --->
VOTE
Thank you so much in advance!