Hey everyone! Before I proceed with this post, I'd like to remind you guys once again that
I recently joined a style competition on Style Sofia and it would mean
a lot to to see you guys vote for me because it will be for a
good cause
.
If I win,
I'll be DONATING 50%
of the prize to
JAPAN'S EARTHQUAKE RELIEF
on your behalf.
To vote please click on this link -->
VOTE
Thank you so much in advance!
Now on with our new outfit post =)
Millions would agree that in some way, some how
they too have been inspired by the late Michael Jackson.
As I was growing up, I would hear Smooth Criminal or Billy Jean playing on the radio
and I would just start bustin' out some of his moves.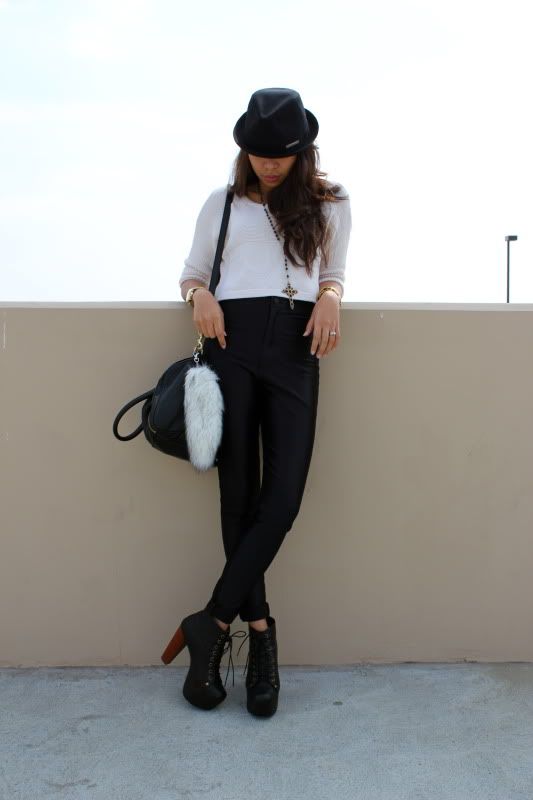 I even remember practicing the moon walk while I was
on roller skates and suprisingly, I nailed it haha!


Everyone got a kick out of this little girl doing the moonwalk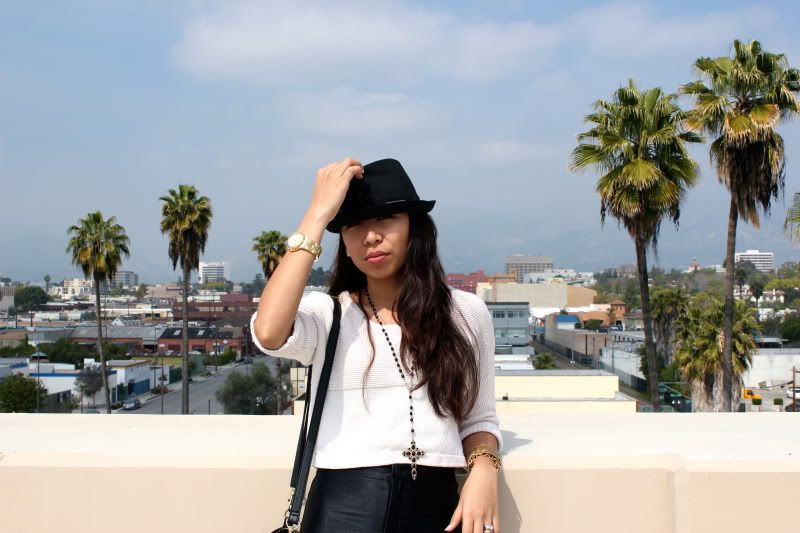 Oh those shiny pants
+ fedora hats
+ fancy embellished jackets
+ rhinestone studded gloves
+ white socks
Combined with his numerous hits songs:
Smooth Criminal, Billy Jean,
and of course everyone's all time favorite THRILLER
just to mention a few!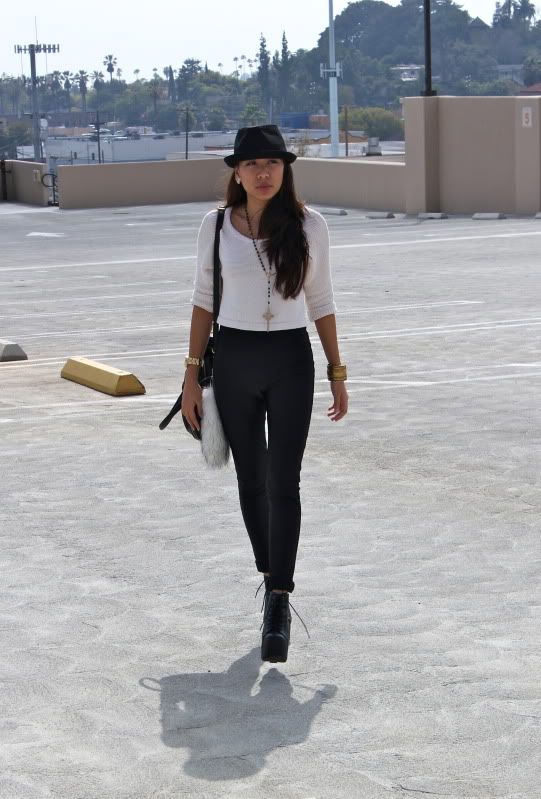 They all equaled to the perfect title = THE KING OF POP


Michael Jackson was and will always be ICONIC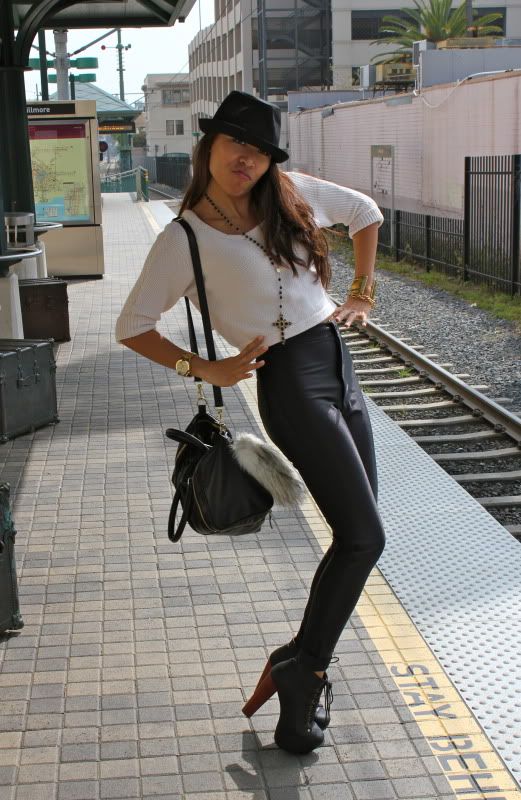 With that said, I dedicate this entry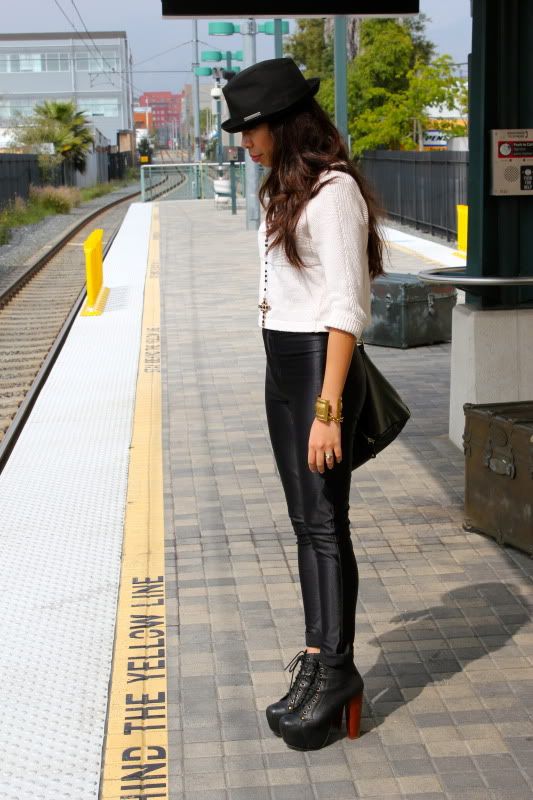 To the KING OF POP, Michael Jackson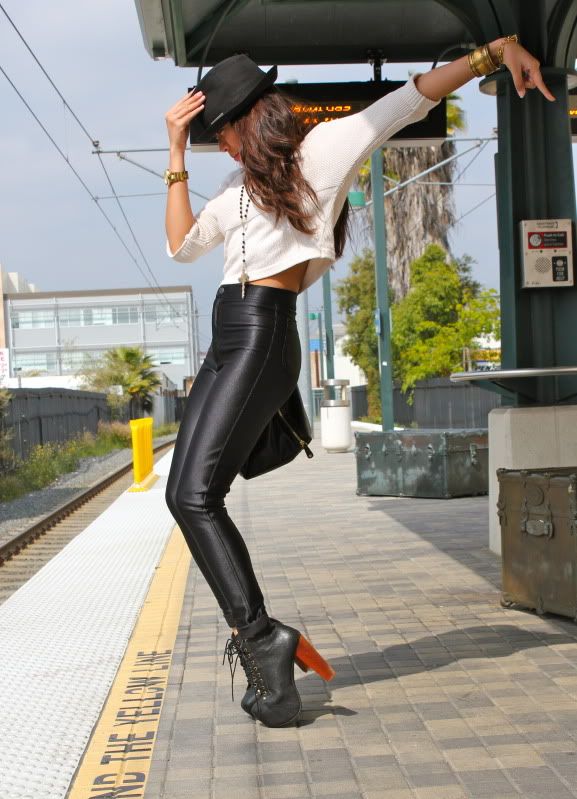 OOoOoW!
Top & Hat : Forever 21
Disco Pants: American Apparel
Shoes: Jeffrey Campbell
Bag: H&M
Photography by: Niles of nileshogue.com
Have a great weekend!
xoxo
Jill