Wednesday, November 10, 2010
Share
That is the question. Choose one!
Posted by

Jill Pineda
at 11:48 AM
3 comments

Thursday, November 4, 2010
Share
I know it's kinda late but I've had requests from some of my friends to post my pics from Halloween so here they are! I've been asked a bunch of questions while I was in this costume too so I figured might as well do a mini Q&A session while I'm at it.
Q-I've been asked who did it/ who's your make up artist?
A-I am proud to say that I did it myself =)
Q-How did I come up with it the idea?
A-When I saw the movie Avatar, I was just all about it and I've already decided that Neytiri will be costume for Halloween ( mind you, this was months before Oct 31! )
QWhy Avatar ?
A-Because it's cool =)
Q-How long did it take you to do this?
A-It took me about 1.5 hours to do the whole thing.
Q-May I take a picture with you?
A- Sure!!! ( I went to the Americana in Glendale,CA this day and people wanted to take photos with me. I felt like a celebrity haha!)
Made a short video for you guys! Enjoy =P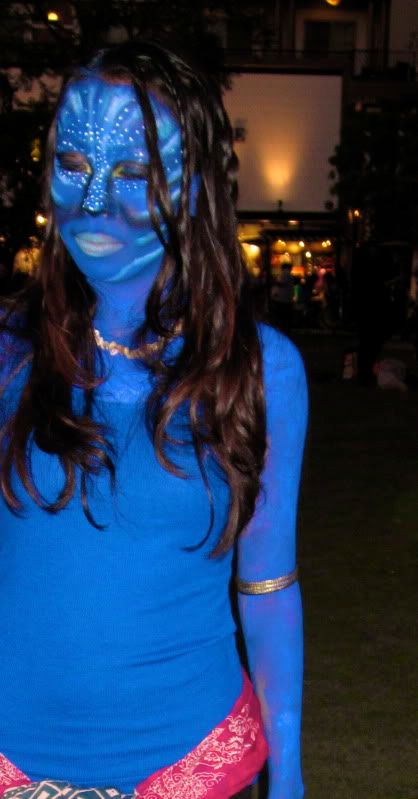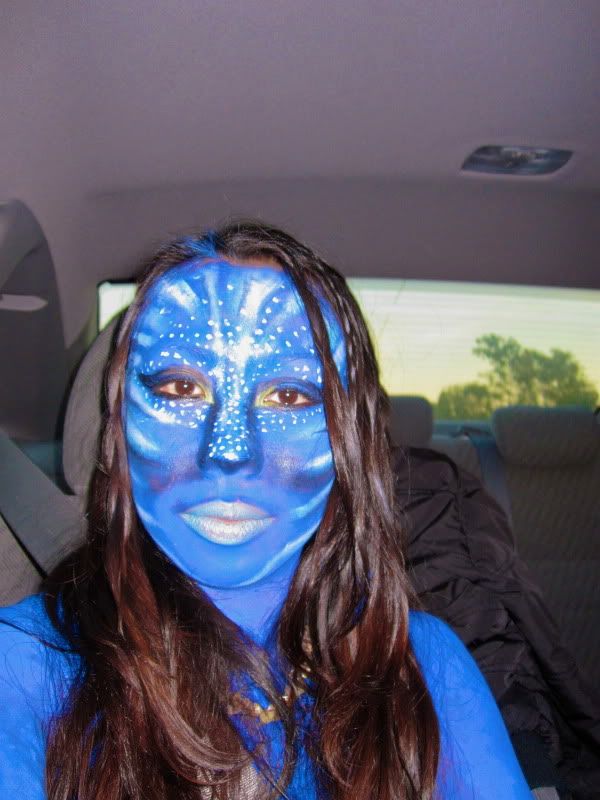 xoxo!
Posted by

Jill Pineda
at 11:49 AM
0 comments