Why ALMOST? Because I actually auditioned to be a LAKER GIRL.
I remember waking up so early to get to the stadium and boy oh boy my heart pounding!
So I enter the parking lot and man it took forever to park!! 20 minutes later I finally found a spot. Then I rushed to the entrance of the stadium and HOLY MOLY!!! There were hundreds of women lined up! It was literally like around 400 women! (Great I have to be better than all 398 of them to get at least one of the 2 available spots for Asian women on the team).
The audition started and a number of "X" Laker girls showed up to help us learn the routine. I was praying so hard hoping that the routine won't be "jazzy"... Well, let's just say I didn't pray hard enough because everything was pure jazzzzz!!!!! Aarrrggghhh!!!
I am not trained well enough in jazz and it is not my forte.. I get dizzy doing all those stupid turns! Lol =P
So I ended up getting cut from the 400 women.
Oh well, I had a good time anywayz. That was quite an experience =)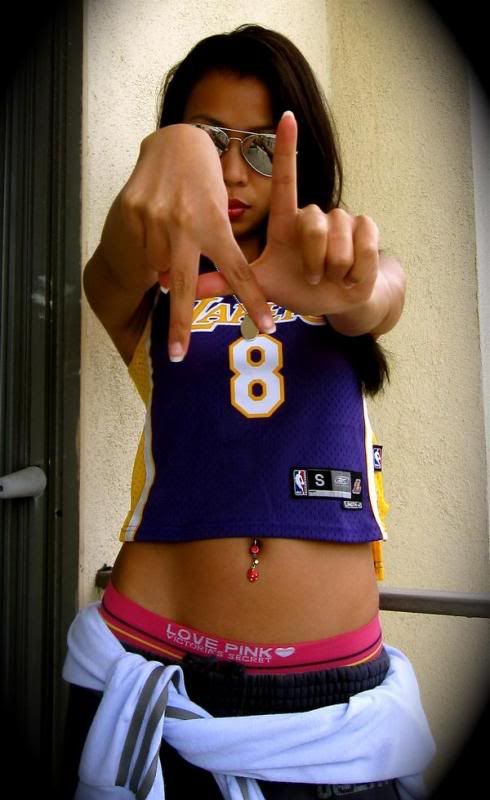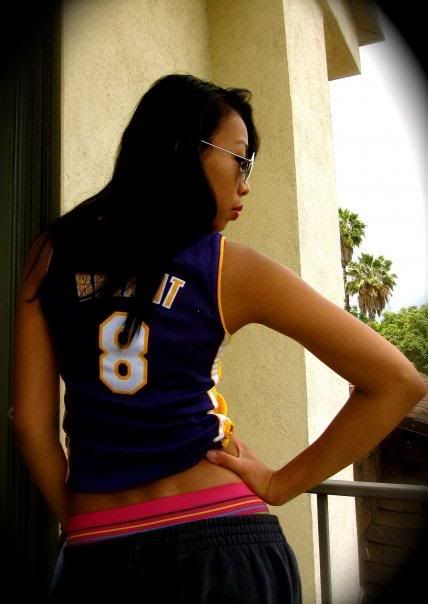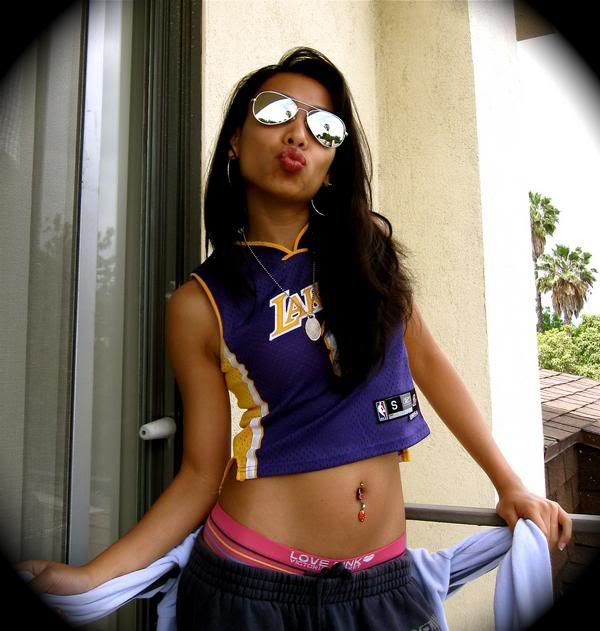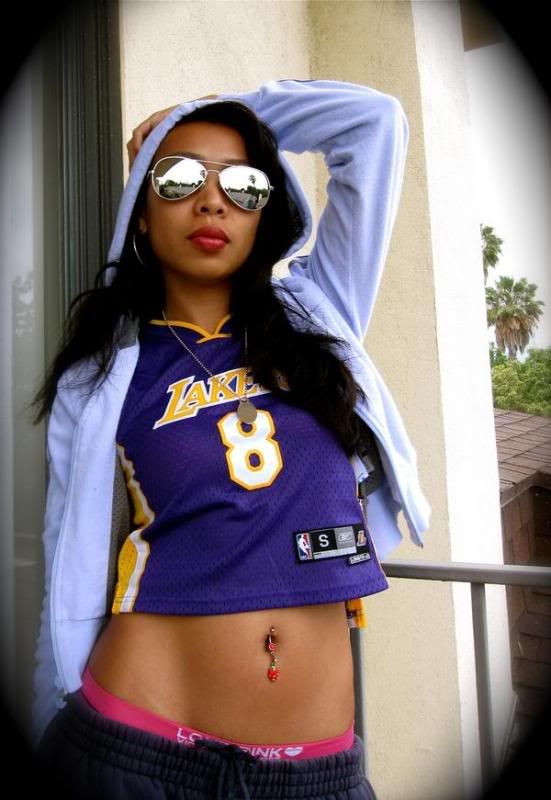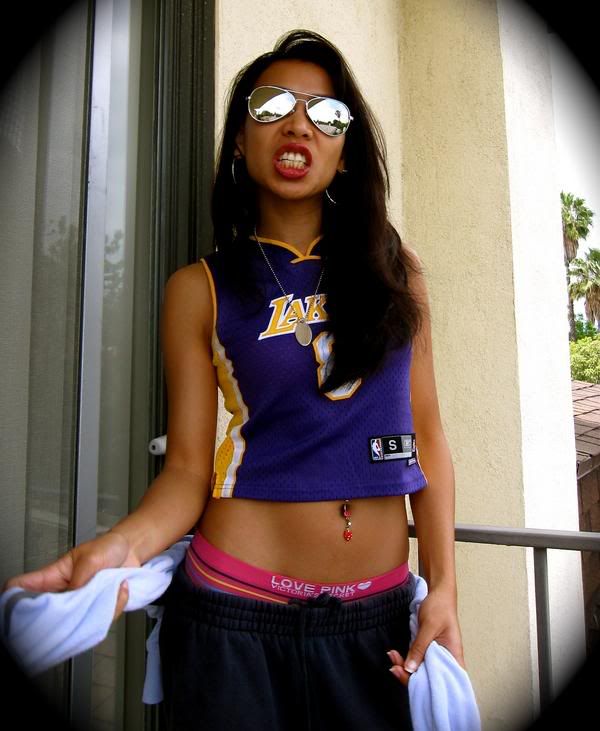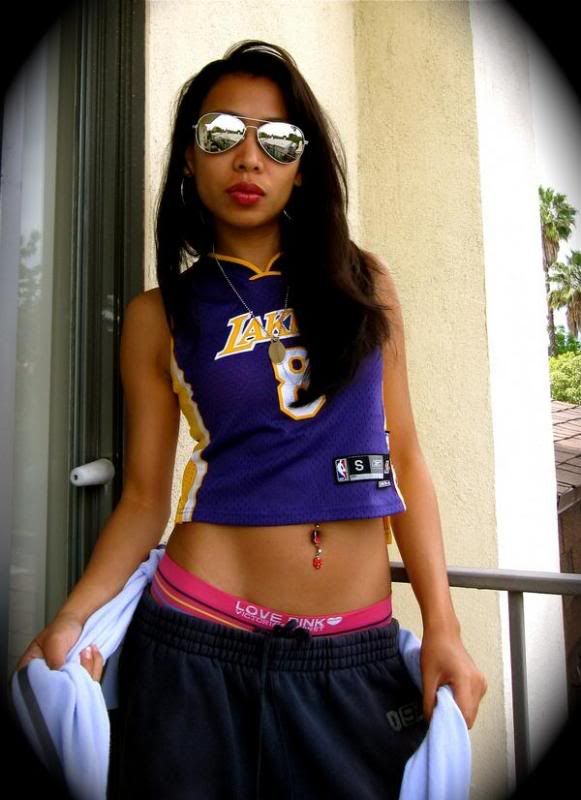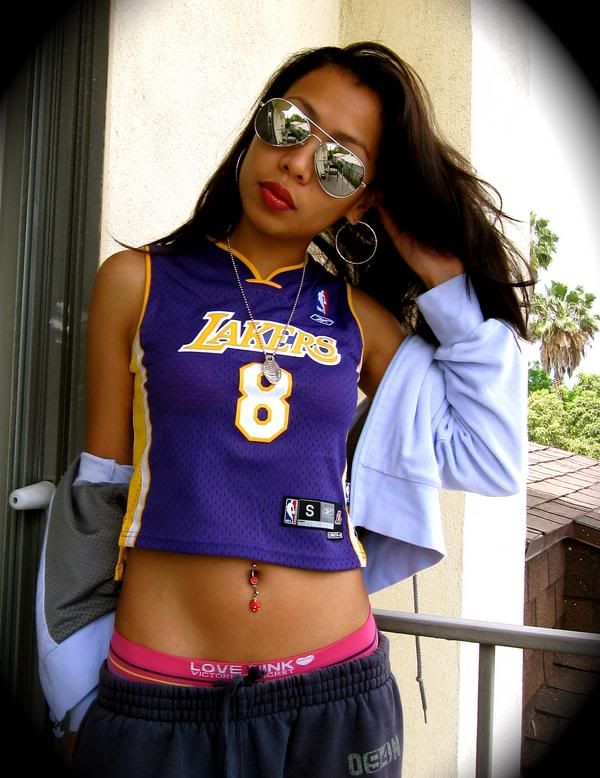 Also seen on www.chictopia.com/jillpineda